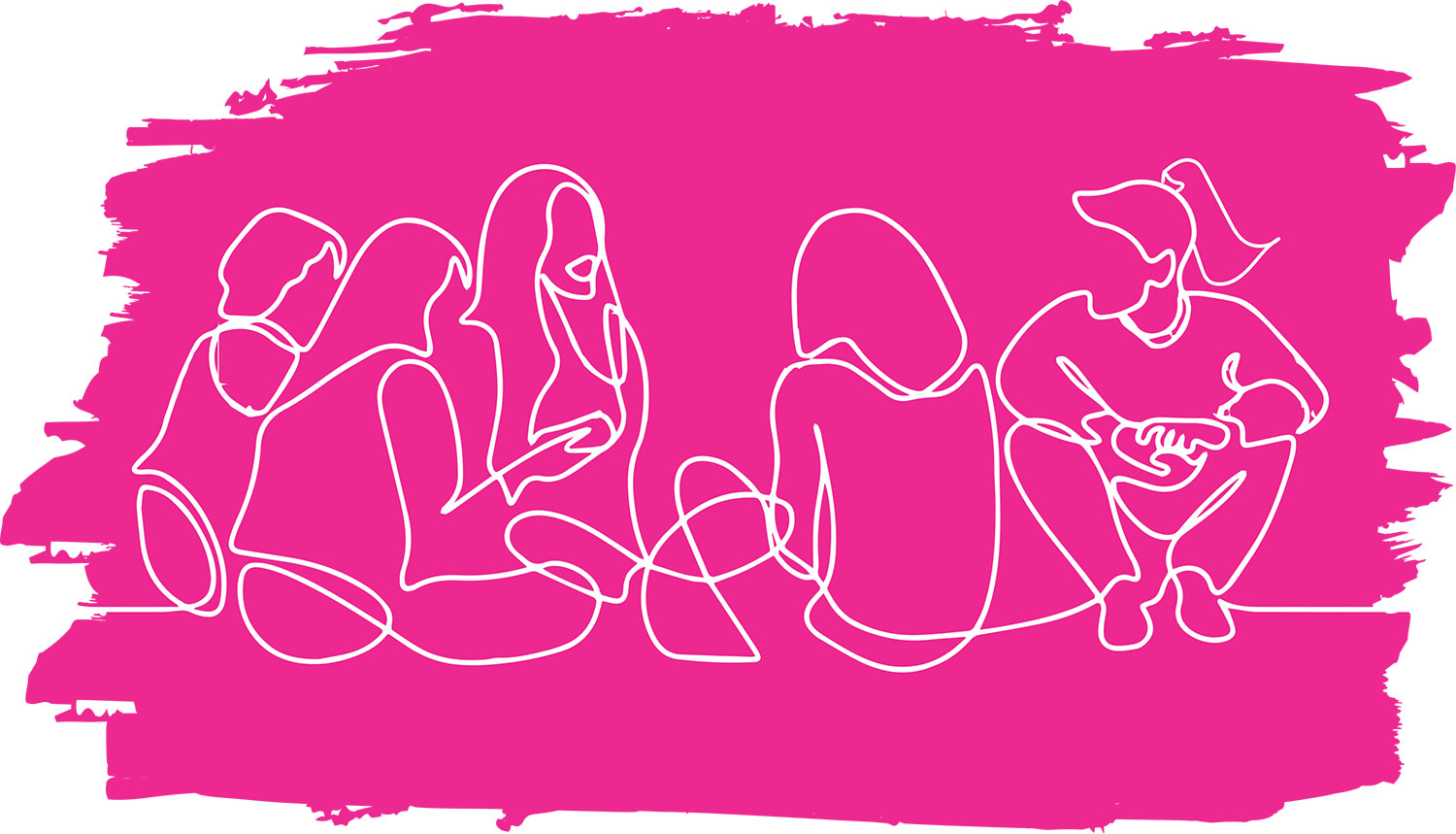 Your Doctor has
Prescribed ADDYI
This is Addyi®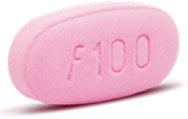 A Little Pink Pill* * Not actual size
Why Addyi?
ADDYI is used for the treatment of premenopausal women with hypoactive sexual desire disorder (HSDD), a condition that has been medically recognized for nearly half a century. It is the most common form of female sexual dysfunction, so you are not alone.
It is prescribed when a woman has had low sexual desire, 75-100% of the time, for a minimum of 6 months, and when the situation causes her difficulty in her relationship. The low sexual desire must not be a result of some other condition (medical or psychological), problems in a relationship, or effects of a medication or other drug substance.
To make sure that none of these factors play a role in your diagnosis, and that ADDYI is right for you, before prescribing, your doctor may have used a checklist that includes a number of questions.
ADDYI cannot be prescribed for everyone. It is prescribed only for women:
who have not yet gone through or even started menopause,
who have not had problems with low sexual desire in the past, and
who have low sexual desire regardless of the type of sexual activity, situation, or sexual partner.
What are the ingredients in ADDYI?
There is one medicinal ingredient: flibanserin. The non-medicinal ingredients are: croscarmellose sodium, hypromellose, iron oxide red, lactose monohydrate, macrogol, magnesium stearate, microcrystalline cellulose, talc, titanium dioxide.
ADDYI is available in the form of a 100 mg tablet.
How does ADDYI work?
First of all, it is important to understand what ADDYI does not do. It does not improve sexual performance.
ADDYI is a medicine that adjusts chemicals in your brain. These chemicals, called dopamine and serotonin, are involved in sexual interest and desire. The exact way that ADDYI works, however, is not known.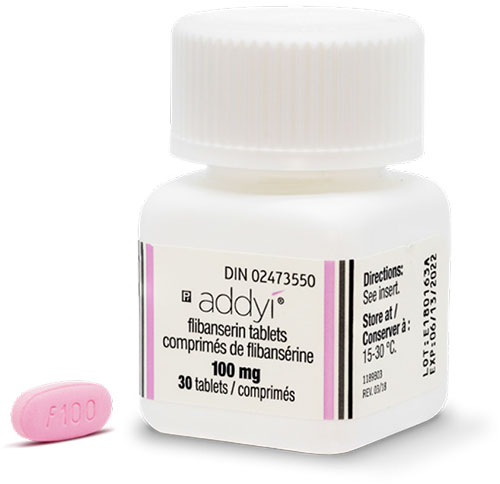 How to take and store ADDYI
Take ADDYI exactly as your doctor tells you to: one tablet, once-a-day, and only at bedtime.
Never take ADDYI at another time of the day. If you take ADDYI at a time other than bedtime you might get low blood pressure, faint (lose consciousness), get very sleepy and possibly injure yourself by accident.
Talk to your doctor if your symptoms of HSDD have not gotten better after taking ADDYI for 8 weeks
If you miss a dose of ADDYI, simply take your next dose at bedtime the next day. Do not take ADDYI the next morning. Do not double your next dose.
If you think you have taken too much ADDYI, contact your doctor, hospital emergency department or regional Poison Control Centre immediately, even if there are no symptoms.
Store ADDYI at 15-30°C. Keep out of reach and sight of children.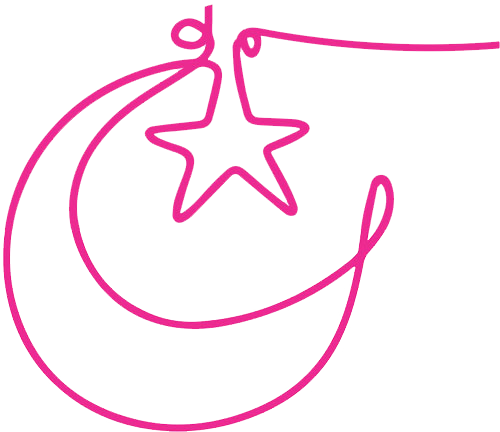 Are there any reasons why ADDYI should not be taken?
Do not use ADDYI if:
you are allergic to flibanserin, or any of the other ingredients in ADDYI
you have liver problems
you are pregnant or breastfeeding
you have low blood pressure and you drink alcohol
you are a man
you are going through menopause or have gone through menopause
you are under 18
you take certain other medicines that can increase the amount of ADDYI in your blood because that can cause severe low blood pressure, fainting (loss of consciousness) and sleepiness
To ensure that ADDYI is safe for you to take, before taking ADDYI, tell your doctor about all the medicines you take, including any drugs, vitamins, minerals, natural supplements or alternative medicines.
The following is a list of what you should NOT take if using ADDYI:
certain medicines used to treat HIV-1 infection: amprenavir, atazanavir, fosamprenavir, ritonavir, saquinavir, nelfinavir, indinavir
certain medicines that you take by mouth used to treat fungal infections: fluconazole, ketoconazole, itraconazole, posaconazole
certain antibiotics: ciprofloxacin, erythromycin, telithromycin, clarithromycin
certain medicines used to treat Hepatitis C infection: boceprevir, telaprevir
certain medicines used to treat high blood pressure, chest pain (angina), or other heart problems: diltiazem, verapamil, nefazodone (medicines used to treat depression)
grapefruit juice
The following may also interact with ADDYI:
medicines called proton pump inhibitors used to treat acid reflux such as esomeprazole, omeprazole
ranitidine, a medicine used to treat stomach ulcers indigestion and heartburn
selective serotonin reuptake inhibitors such as fluoxetine
benzodiazepines such as diazepam, lorazepam
medicines used to treat seizures such as carbamazepine, phenobarbital, phenytoin
rifampin and rifabutin – medicines used to treat tuberculosis
etravirine, a medicine used to treat HIV-1 infection
non-steroidal anti-inflammatory drugs (NSAIDS) such as aspirin, ibuprofen
birth control pills
alcohol
certain herbal supplements such as St. John's Wort, ginkgo, resveratrol
certain non-prescription medicines such as cimetidine
sleeping pills such as zopiclone, zolpidem
certain antihistamines (anti-allergy medicines) such as diphenhydramine
narcotic pain relievers such as codeine, fentanyl and hydrocodone
digoxin, a medicine used to treat heart problems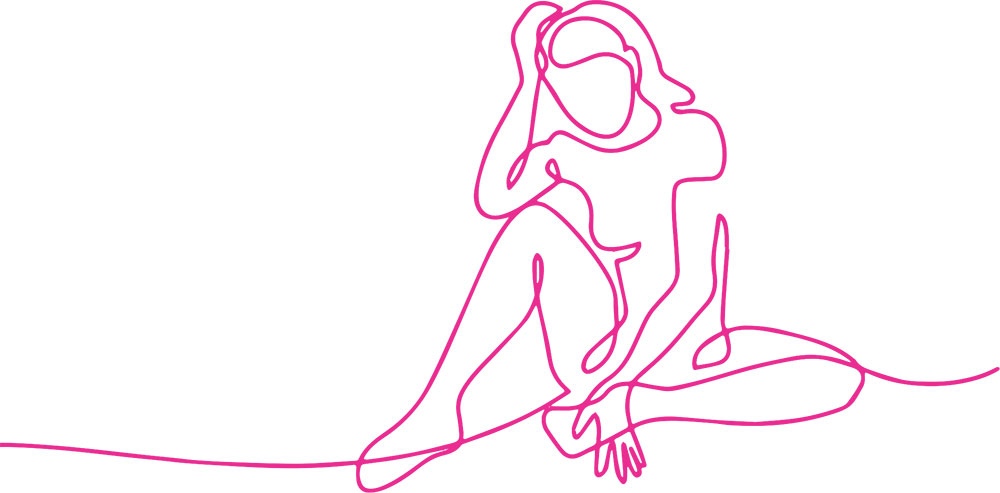 Serious warnings and precautions
Drinking alcohol while taking ADDYI can increase your risk of getting severe low blood pressure and fainting. You should be careful if you drink alcohol while taking ADDYI and limit how much alcohol you drink. If you have low blood pressure you should never drink alcohol while taking ADDYI.
If you have liver problems, you should not take ADDYI.
Other warnings you should know about
To help avoid side effects and to ensure proper use, before taking ADDYI, talk to your doctor about any health conditions or problems you may have, including:
low blood pressure or any medical condition that can cause low blood pressure
heart problems
if you are trying to become pregnant or planning to breastfeed
if you drink alcohol
if you have been told that you have a variation in a liver enzyme called CYP2C19 which makes you process certain medicines poorly
ADDYI can cause low blood pressure, fainting (loss of consciousness) and sleepiness. This can affect your ability to drive or use machines. You should wait at least 6 hours after taking ADDYI before driving or using machines. You should be extra careful when driving the morning after taking ADDYI until you know how it affects you.
The risk of low blood pressure and fainting is increased if ADDYI is taken during waking hours, or if more than the recommended amount is taken. This is why you must take ADDYI at bedtime only, and exactly as your doctor tells you to. If you take ADDYI and feel lightheaded or dizzy, lie down right away. Get immediate medical help if the symptoms do not go away, or ask someone to get immediate medical help for you should you faint (lose consciousness). If you have fainted after using ADDYI, tell your doctor as soon as you can.
What are the possible side effects of using ADDYI?
Every medicine is associated with a list of possible side effects, but this does not mean that these side effects will be experienced by all patients. Some side effects occur more frequently, while others are less frequent. Some are more serious, and others less.
Side effects that you may experience while taking ADDYI:
sleepiness
dizziness
vertigo
nausea
tiredness
difficulty falling asleep or staying asleep
dry mouth
anxiety
diarrhea
vomiting
constipation
abdominal pain
headache
abnormal dreams
rash
If, as a result of taking ADDYI, you experience low blood pressure and its effects to any degree (blurred vision, nausea, dizziness or light-headedness, feeling tired), tell you doctor.
If, as a result of taking ADDYI, you experience any of the following serious symptoms and their effects, stop taking ADDYI and get immediate medical help:
fainting (loss of consciousness),
tachycardia (abnormally fast heartbeat) with effects such as chest pain, fast pulse, light-headedness, racing or irregular heartbeat, shortness of breath, or
mental health changes such as dissociation from reality, hallucination, intensely excited mood, racing thoughts.
This is not a complete list of side effects. If you have a troublesome symptom or side effect that is not listed here, or if any side effect becomes bad enough to interfere with your daily activities, talk to your doctor or pharmacist.
If you would like to have a printed summary of some of the important information to remember, please print the Patient Handout.
Reporting Side Effects
You can report any suspected side effects associated with the use of health products to Health Canada by:
visiting the Web page on Adverse Reaction Reporting
(http://www.hc-sc.gc.ca/dhp-mps/medeff/report-declaration/index-eng.php)
for information on how to report online, by mail or by fax; or
calling toll-free: 1-866-234-2345.
NOTE: Contact your health professional if you need information about how to manage your side effects. The Canada Vigilance Program does not provide medical advice.
Let's talk about
the elephant
in the bedroom!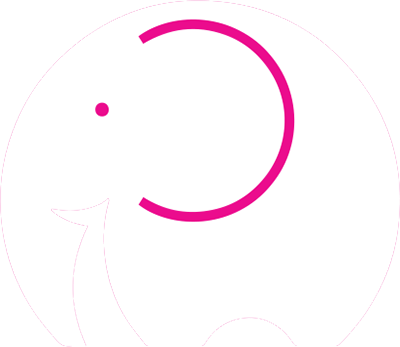 If you have a question about ADDYI that has not been addressed on this website, talk to your doctor or pharmacist.